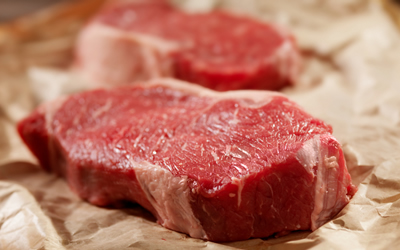 Traditional Meats
Willetts Butchers has been trading since 1933 serving the local community with the finest produce and service.
We are a long-established premier family Butchers with a wide range of mouth-watering traditional produce which is sourced from around the UK.
We offer a full range of traditional meats and poultry such as beef, pork and lamb roasting joints for a wonderful Sunday lunch, free range chickens, breasts and drumsticks for great week night suppers and bacon for a tasty Sunday Bruch, all from our carefully selected providers.
From our delicatessen we also have a fine selection of cheeses, pates, pies and hams as well as smoked fish.